News
March 2021
Our papers "CrowdAtlas: Estimating Crowd Distribution within the Urban Rail Transit System" and "Predicting the Impact of Disruptions to Urban Rail Transit Systems" are accepted to ICDE 2021
February 2021
Our paper "Large-Scale Vehicle Trajectory Reconstruction with Camera Sensing Network" is accepted to Mobicom 2021
January 2021
Welcome Huatao!
December 2020
Our paper "Traffic Flow Prediction with Vehicle Trajectories" is accepted to AAAI 2021
September 2020
Our paper "LMAC: Efficient Carrier-Sense Multiple Access for LoRa" is accepted to MobiCom 2020
July 2020
Welcome Nanya!
May 2020
Weiping joins Samsung Research as Senior Research Engineer. Congratulations!
December 2019
Welcome Kaiqi!
November 2019
Our paper "Last-Mile School Shuttle Planning With Crowdsensed Student Trajectories" is accepted to TITS
October 2019
Our paper "mD-Track: Leveraging Multi-Dimensionality in Passive Indoor Wi-Fi Tracking" is accepted to MobiCom 2019
Our paper "Amateur: Augmented Reality based Vehicle Navigation System" is accepted to UbiComp 2019
November 2018
Our paper "Known and Unknown Facts of LoRa: Experiences from a Large-scale Measurement Study" is accepted to TOSN
July 2018
Welcome Mingqian!
June 2018
Our paper "SWAN: Stitched Wi-Fi ANtennas" is accepted to MobiCom 2018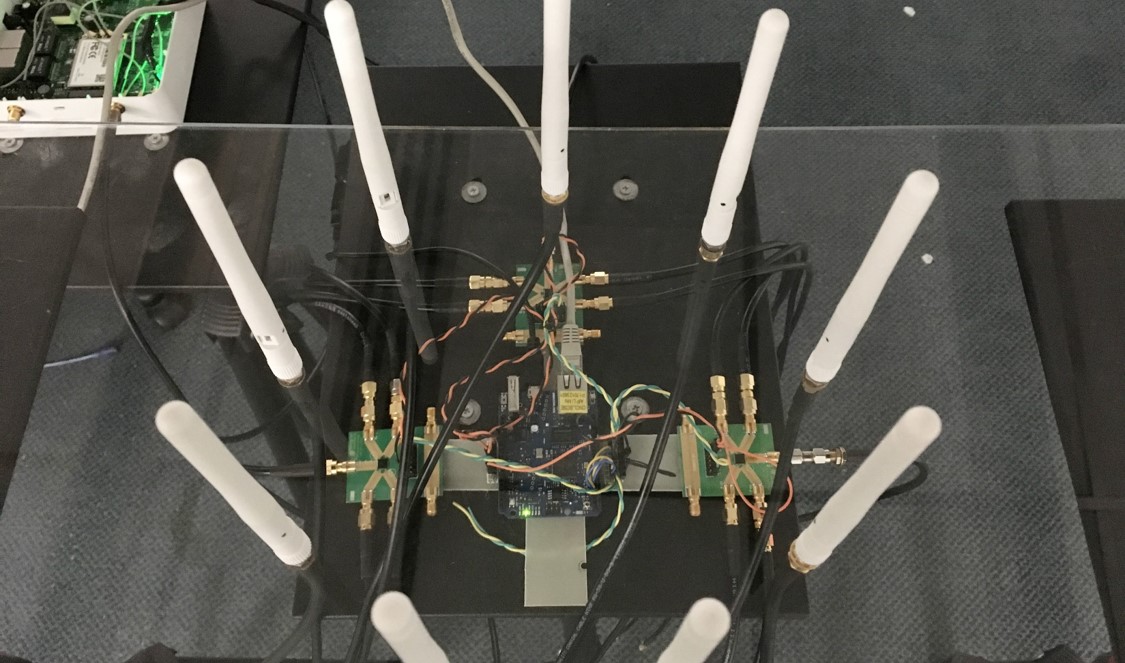 May 2018
Welcome Weiping!
April 2018
Shuyu joins Nanjing University as Associate Research Professor. Congratulations!
January 2018
Our paper "Walkway Discovery from Large Scale Crowdsensing" is accpeted to IPSN 2018